Euromeeting this year celebrates 20 years of activity. An important achievement attended thanks to the continuous and constant commitment to the organisation of events and conferences, in compliance with ever higher quality standards.
Formed in 1997 it is able to offer customised advice to make each event a success. Our staff, qualified in the management of national and international events and conferences, is characterised by courtesy, punctuality and efficiency.
Twenty years of experience enables customers to provide a network of receptive, territorial, and cultural services that can cover every aspect of the event.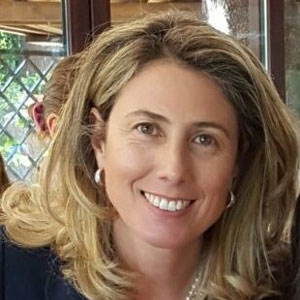 Maria Pantini
PCO - Professional congress organizer (Delib. Reg. G.R. 11.05.95 n. 3527) and Doctor of Economics with specialization in Economics and Technology of Tourism
Chiara Corallini
Doctor in Economics with specialization in Tourism Economics and Technology
PRESS OFFICE